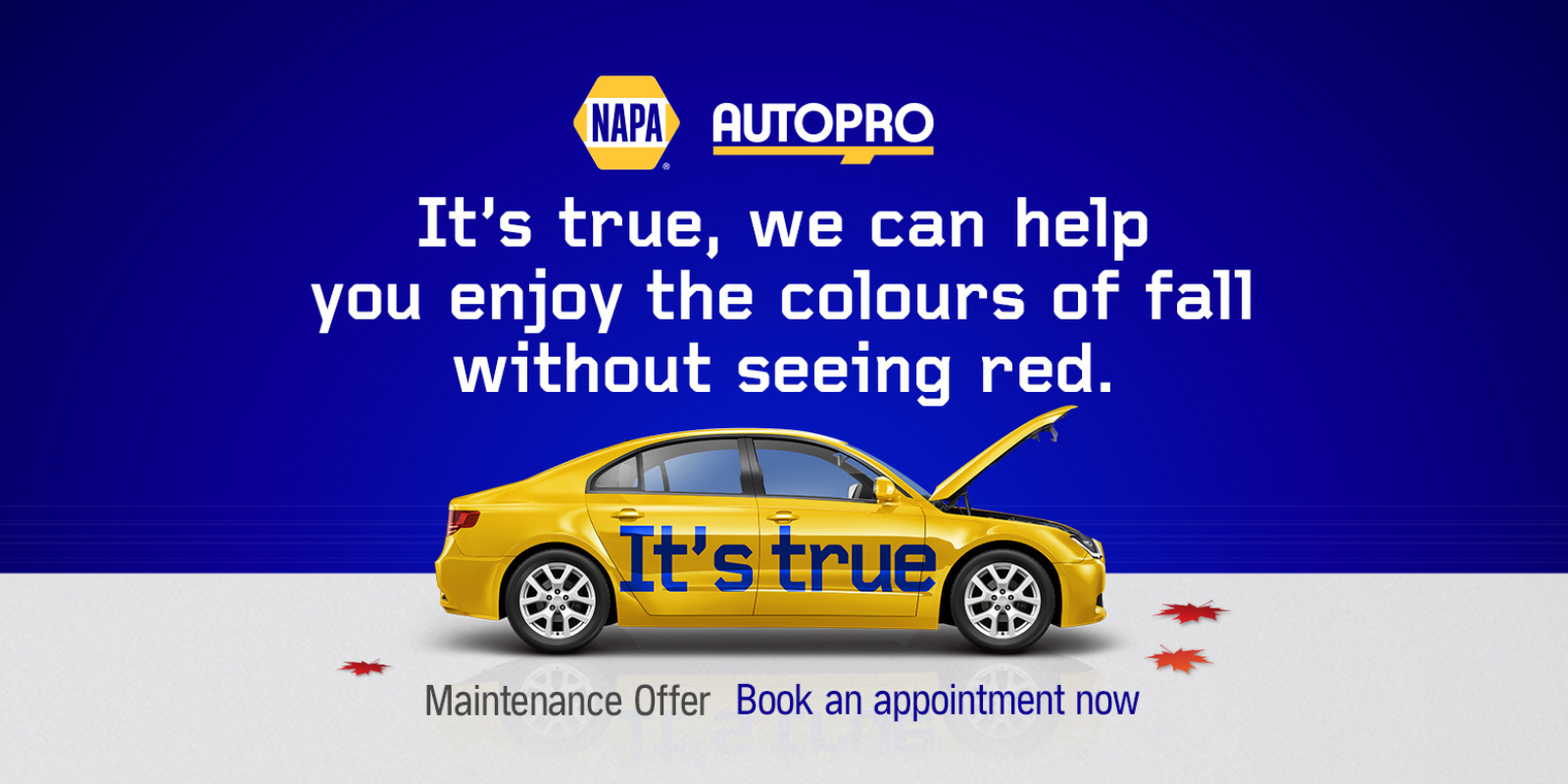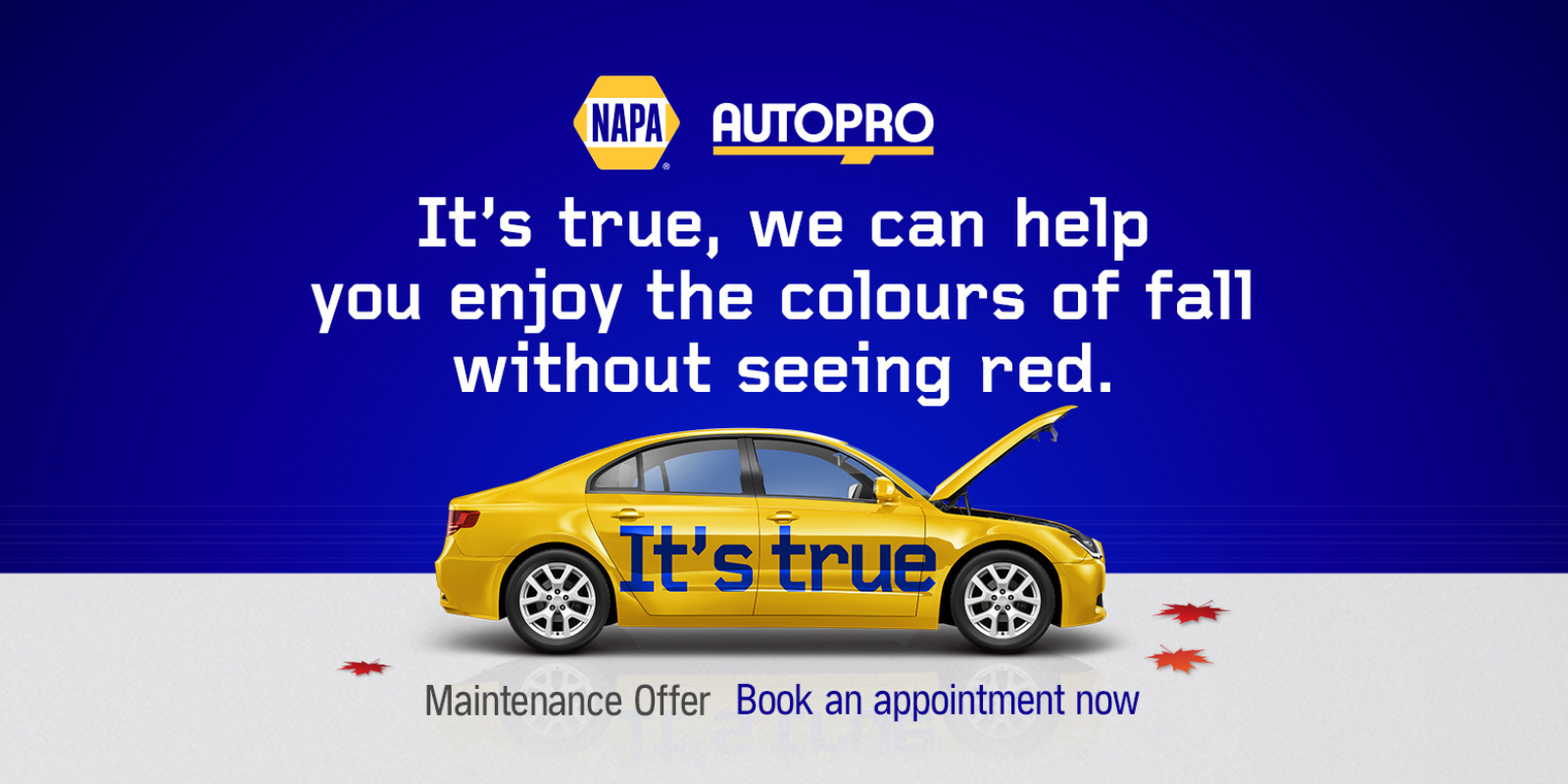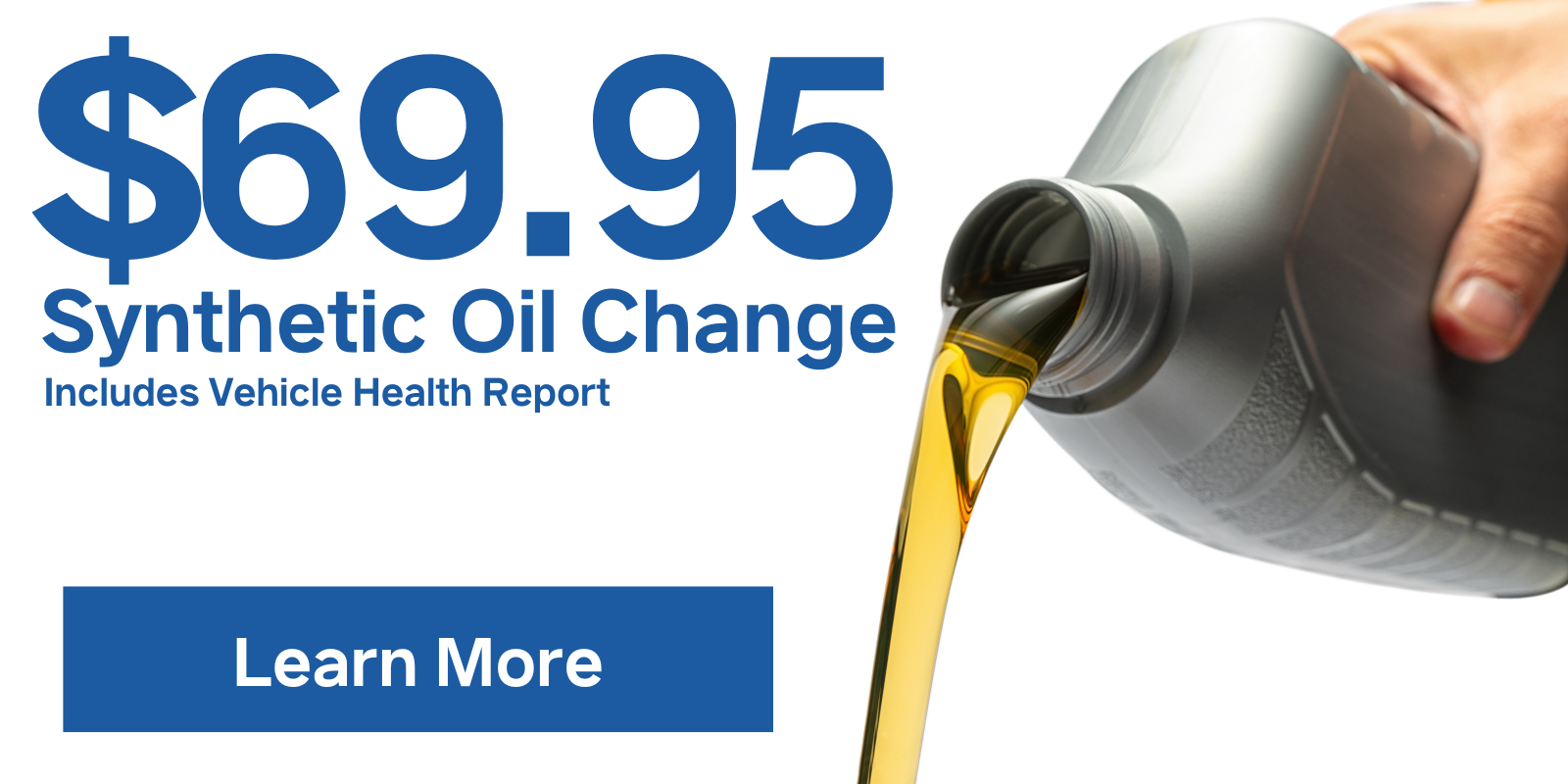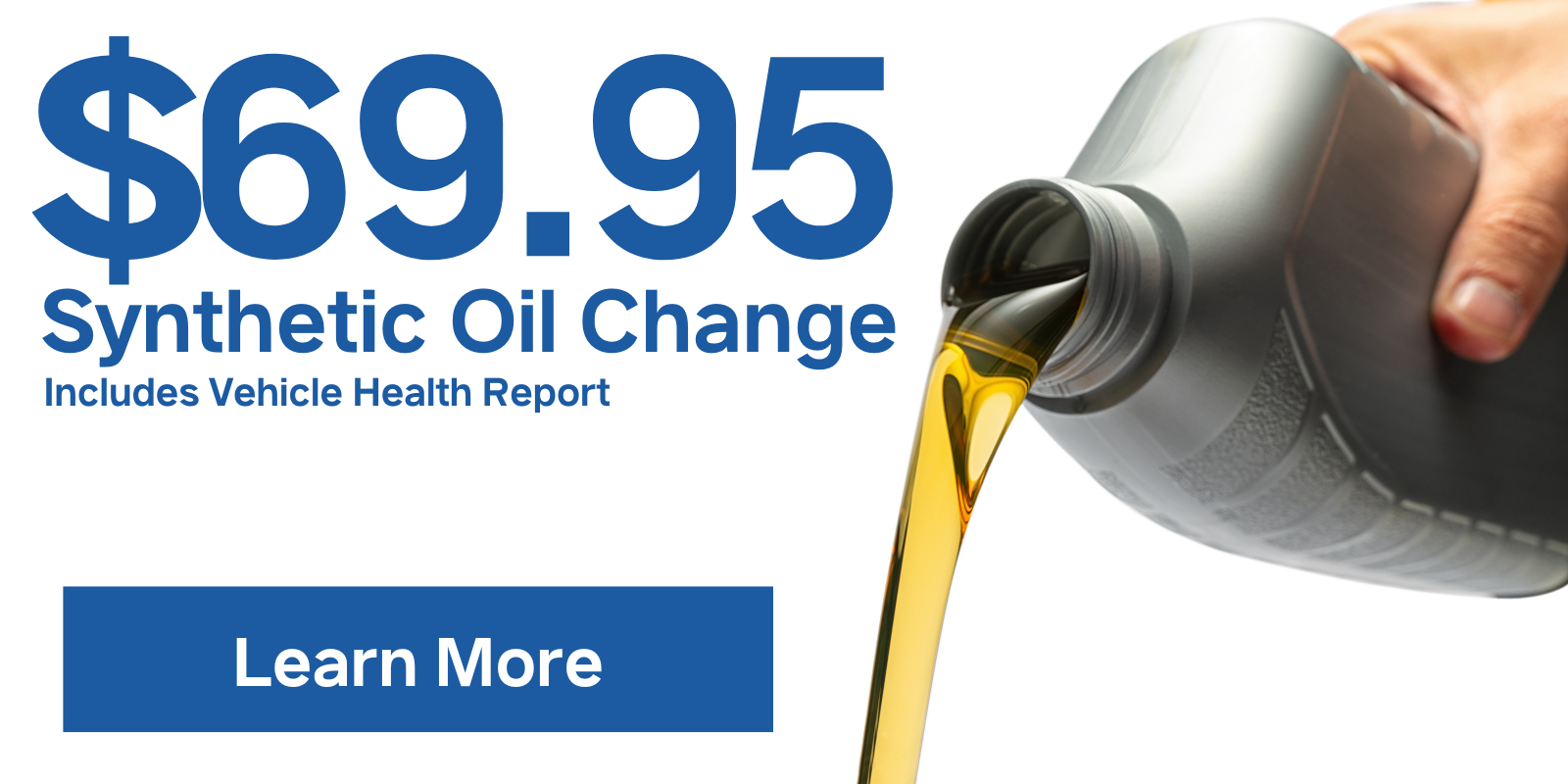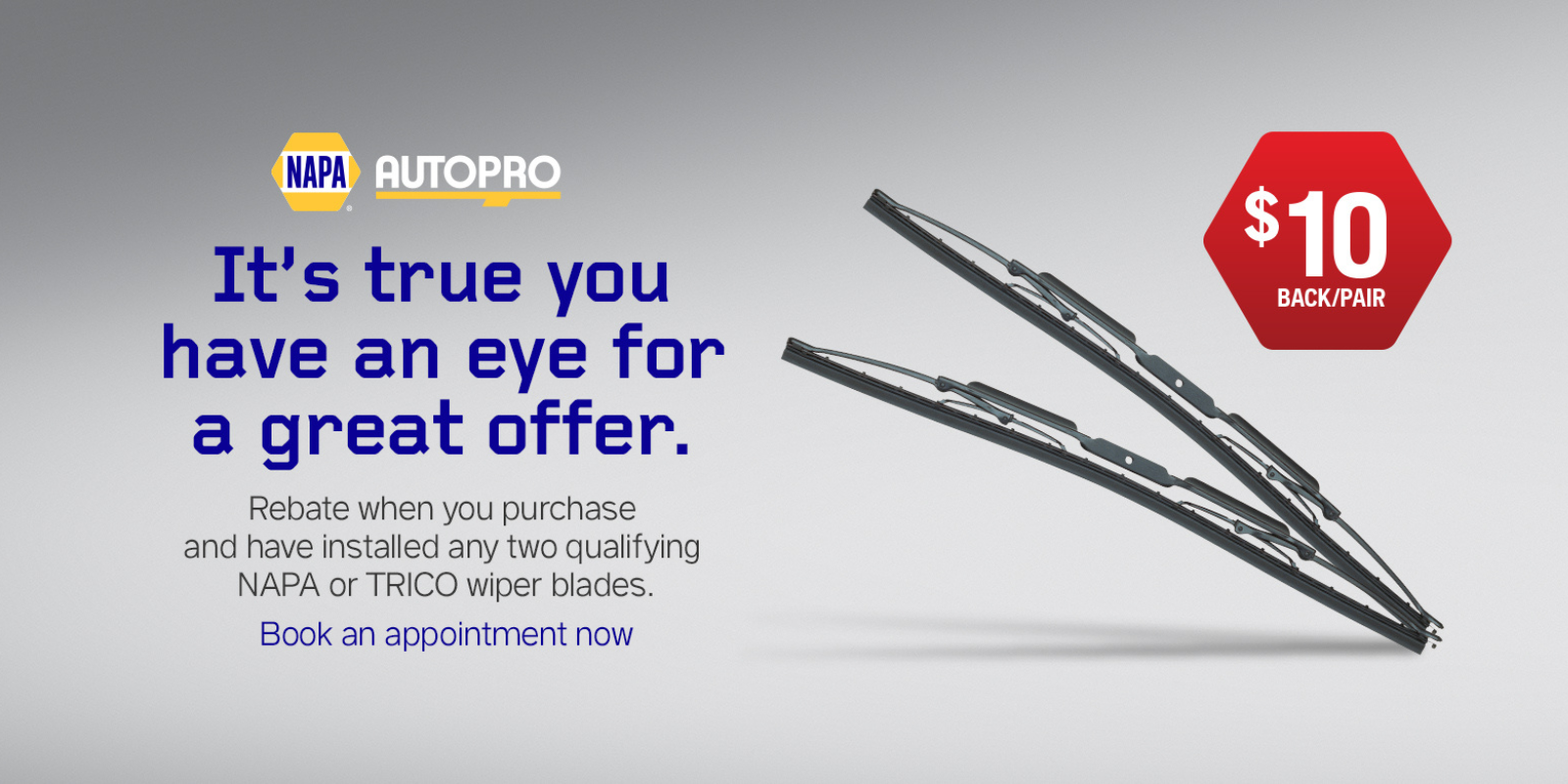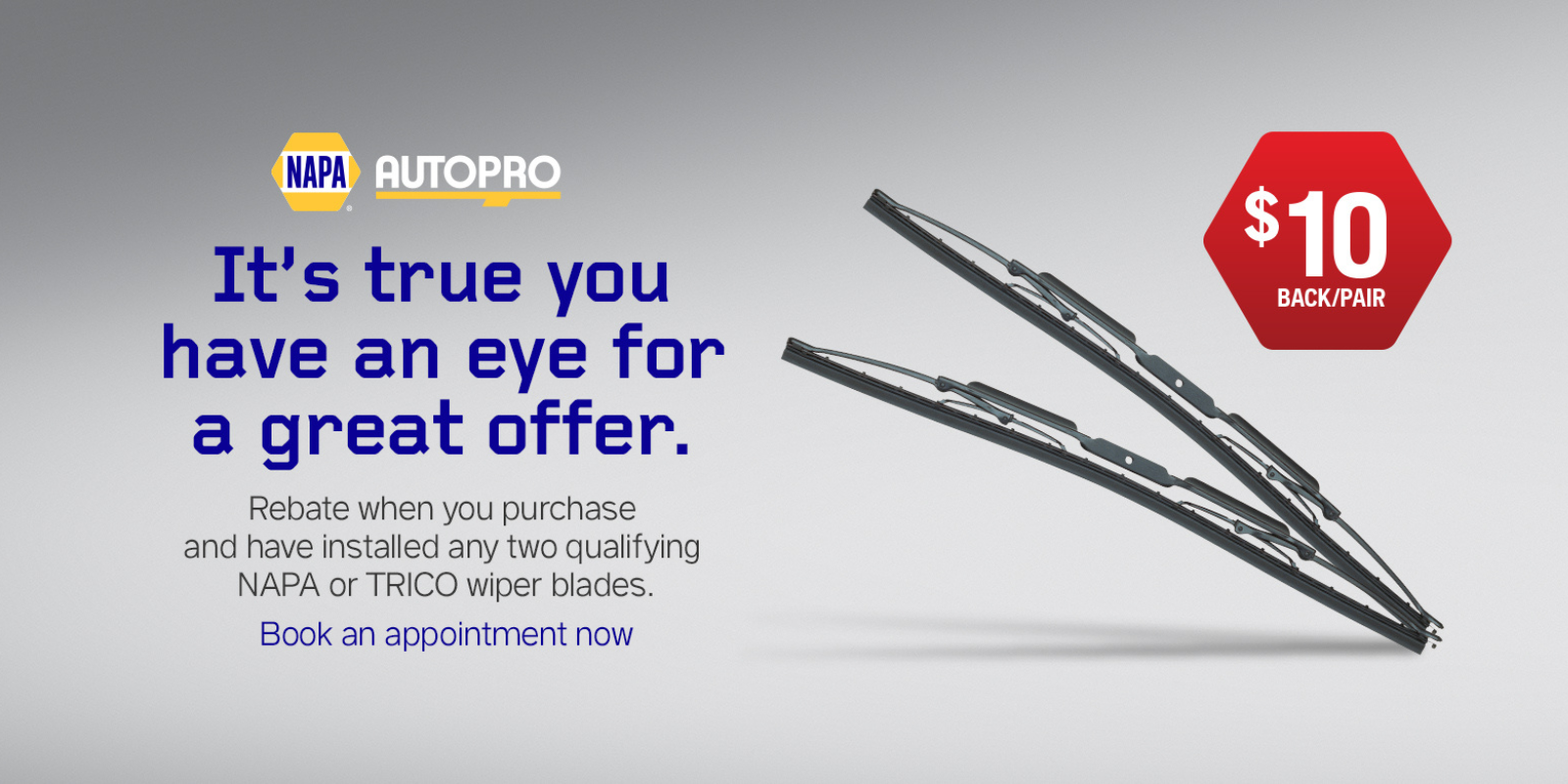 Proudly servicing Medicine Hat & surrounding areas with the most competitive labor rates and superior customer service. Servicing all makes & all models. All parts backed with 24 month warranty!
NAPA AUTOPRO Medicine Hat is locally owned by seasoned pros who take pride in serving their community with the help of certified and highly qualified technicians. When you bring your vehicle to us for maintenance or repair, you get a level of service that's unmatched in the industry.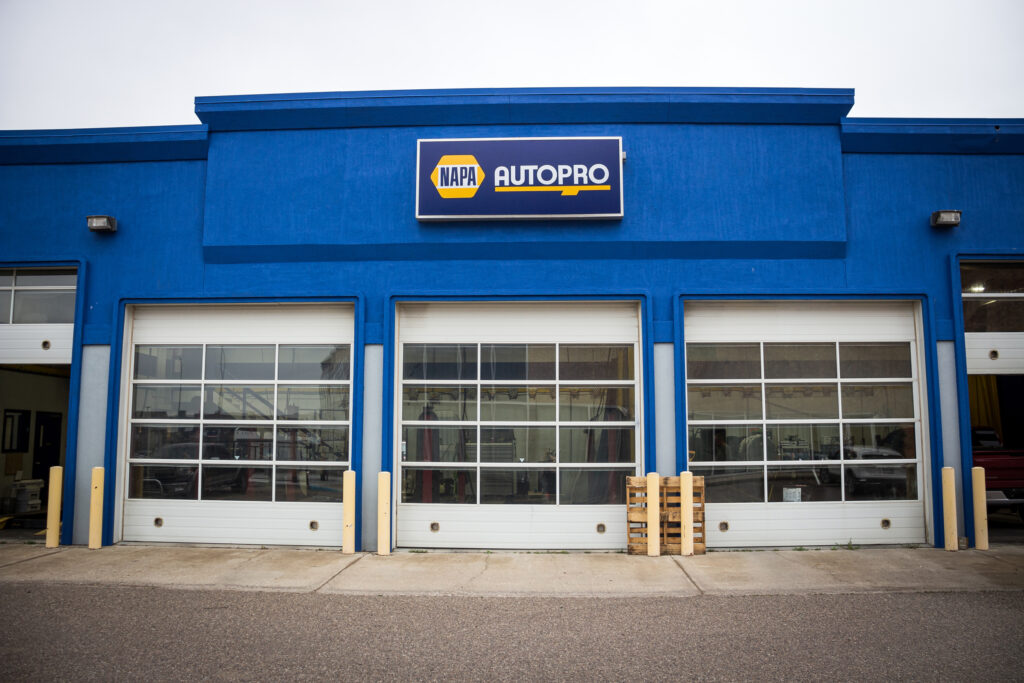 This includes appointments tailored to your schedule, detailed safety and maintenance inspections, no work or billing surprises, manufacturer-recommended services, responsible environmental practices and recall alerts. We're good neighbours with the knowledge, tools and advice you need.